As a young and innovative company, we are nationally and internationally active in the field of extruded plastic sheets and plastic films.
What we do
On the latest, modern and high-performance extruder lines, we manufacture mono- and multi-layer extrudates from different polymers in a resource-saving and resource-efficient manner.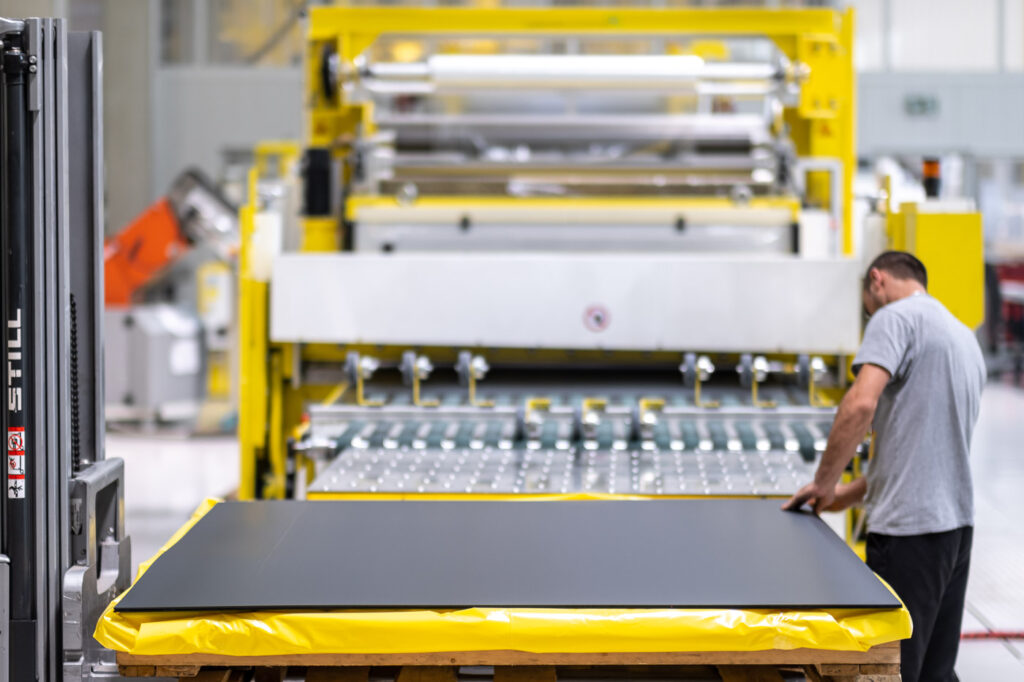 Philosophy
Our values
We owe our success to our high-quality products, which are manufactured by qualified employees.
Our corporate philosophy not only includes a well-rounded product portfolio – we would rather be a trustworthy, calculable and competent partner with whom it is a pleasure to work together over the long term.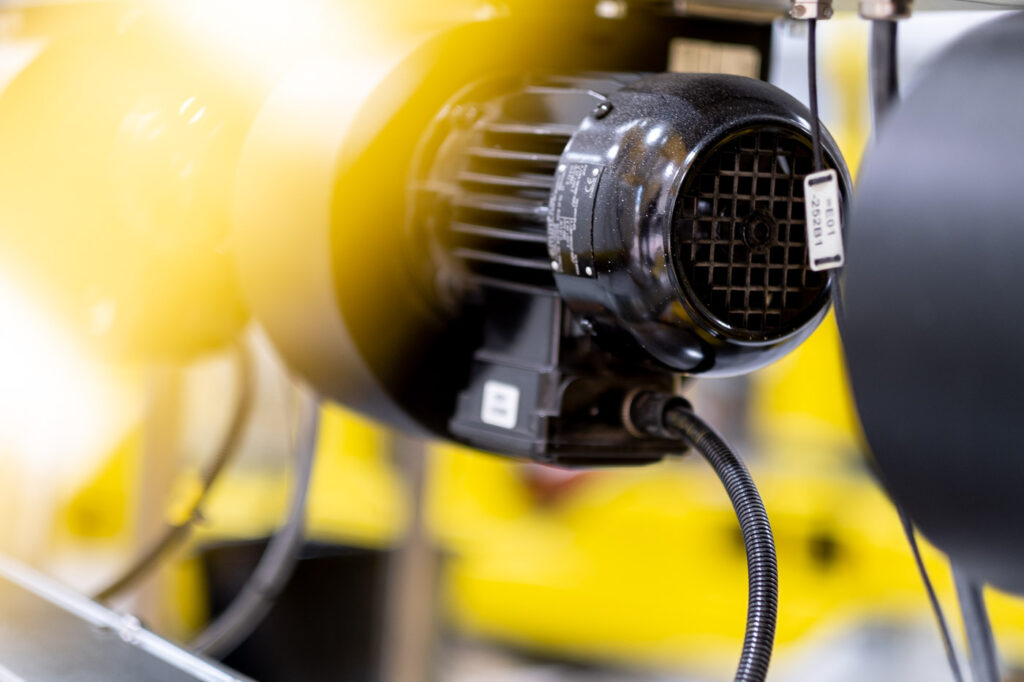 Basics
Our guidelines
Satisfied employees are the foundation of our success.
We value long-term cooperation.
Suppliers are our partners.
We obtain our raw materials from selected manufacturers.
Innovation and development determine our success.
Partnership and commitment shape our actions.
Our entire attention is given to the customer.